Applications with our drones
We develop customised software.
Thanks to our drones' technological features, they can be used for the following applications:
.
COVID-19 disinfection
Image capture and study for engineering and/or topography:
Power line inspection and maintenance.
Wind farm inspection.
Inspection/supervision of the condition of construction sites such as roads and industrial buildings.
Material stockpiles (volume calculations).
Prospecting and exploiting mineral resources.
Territorial management, map updates.
Environmental and agricultural applications:
Planning routine agricultural tasks.
Food studies.
Pest studies and treatment.
Miscellaneous forestry work.
Plant protection for crops.
Scientific and research applications:
Thermal-imaging studies in specific areas.
Setting up telecommunication infrastructures.
New location and positioning systems.
Security applications:
Active and passive security. Both at night and during the day.
Security applications in territorial control.
Land and sea border control.
Air quality monitoring applications:
Measuring toxic plume drift in disasters.
Inspecting industrial facilities.
Emission control in sewage treatment plants.
Hydrological applications:
Dam inspections.
Watercourse monitoring.
Checking dikes.
Plant protection monitoring applications for forests:
Spraying and controlling dangerous pests.
Control of alien species.
Night-time wildfire extinguishing applications:
Generating heat maps of fires.
Relaying images of the fire front/tail.
Construction site monitoring and environmental impact assessment applications.
Cultural heritage management applications.
Energy audit applications with aerial thermal imaging.
Journalism applications.
Real-time event tracking.
Image acquisition for post-processing.
Search and rescue applications:
Nighttime search and rescue.
Daytime search and rescue.
Beach search and rescue and assistance applications.
Town planning applications:
Town planning control.
Updating property tax register data.
Audiovisual and 3D modelling applications:
Capturing and processing images for all types of filming, tourism.
Capturing and processing images for later recreation in 3D, tourism.
Police applications:
Disinfection by Spain's Military Emergency Unit.
Gathering evidence and statements.
Area surveillance.
Operational support.
Increasing situational awareness of ground teams.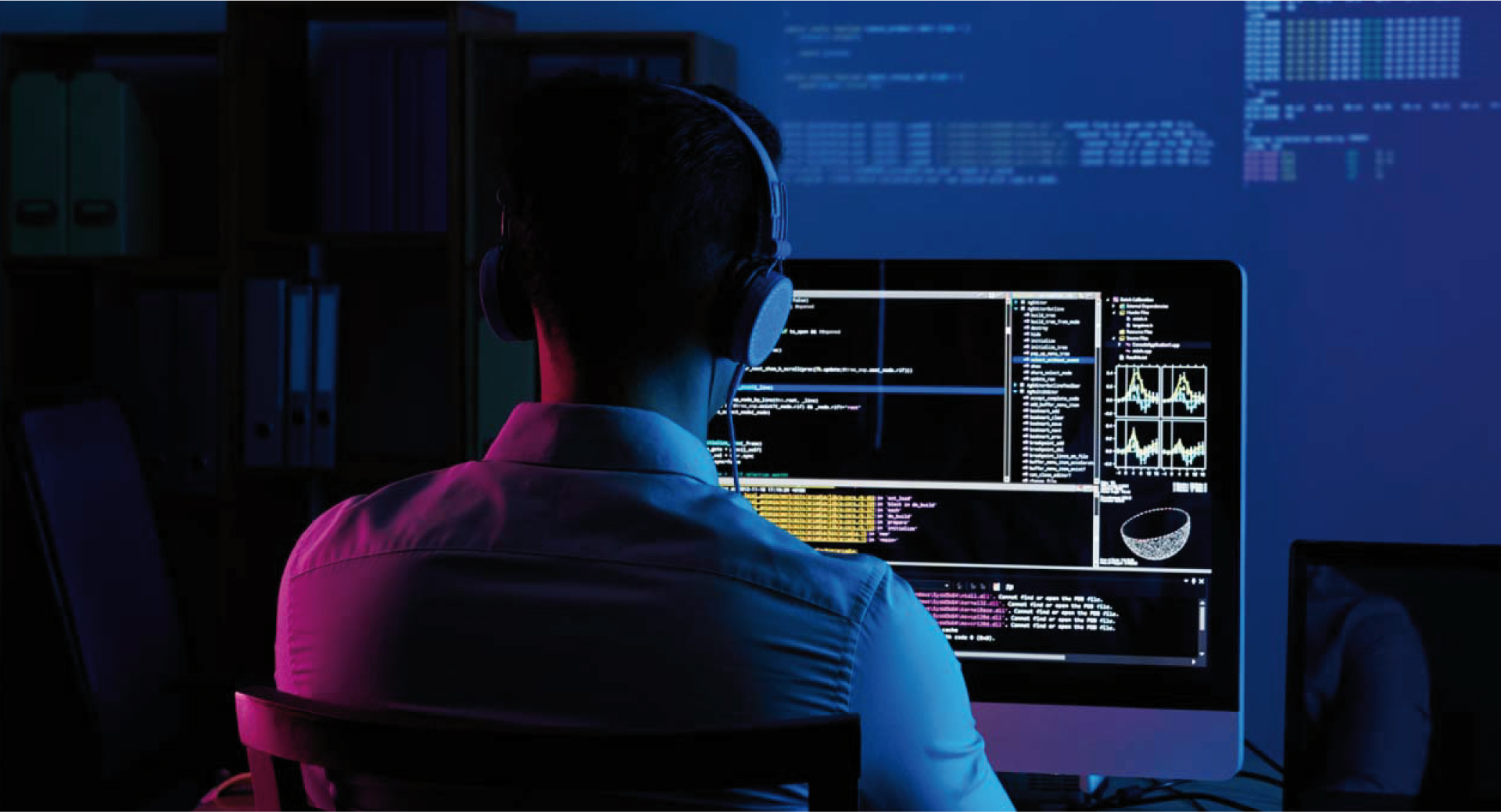 These applications call for skills in:
Using and handling RGB cameras:

Concept of focal length.
Framing.

Using thermal-imaging cameras:

Thermal imaging.
Emissivity concepts.
Sensor calibration.
Estimating thermal deviations.

Using multispectral sensors:

Colour masking application.
Multispectral data interpretation.
Index measurement.

Using additional systems:

Infrared spotlights.
Laser distance meters.
RPAS loudspeakers.
RPAS lights.

LIDAR
Software:

Flight planning software.
Photogrammetry software.
Basic video editing.
GIS or mapping systems.